Maintenance of your vehicle is more like keeping a close check on the healthy lifestyle of your family members. Although, some people find car maintenance quite intimidating but the tips below will make it way easier for them.

Opting for detailing under the hood has always easy and effective and it ensures that everything is operating smoothly.
More →

It is always best to keep the wheels in top condition. Make use of some DIY measures along with some effort to keep in clean.
More →

Make use of DIY tips to keep the battery in top shape and to enhance the life of the same.
More →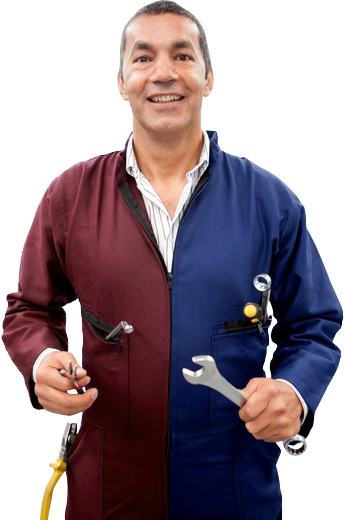 
Determine whether the windshield required to be repaired or replaced? Opt for professional instead of doing it by yourself.
More →

Consult with the professional mechanics to get rid of the scratches and dents to make your look new and trendy.
More →

Oil filters are always important for the smooth running of the engine. Learn important facts about oil and filter and how they work from the expert mechanics.
More →

Whether it is dusty air vents or wheels, keep them clean by detailing of the car at regular interval of time.
More →
If you have never used a forklift, then you might assume they are all the…
Just fill in the form with all the details of your vehicle and get free customized tips!
In case you want to have free and expert maintenance tips for your vehicle, just fill in the form and get customized tips from our expert mechanics.